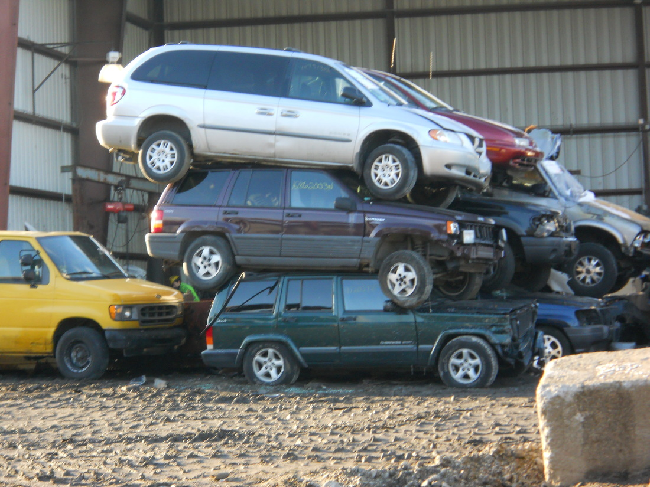 Towing unwanted cars in Sydney has never been so easy!
Do you have a car at your place that nobody uses? Would you like to have it removed for free and even get paid for it? Quick Cash Car Removals Sydney offers up to $9999 for unwanted cars. Contact us if you want an efficient and reliable free service for towing unwanted cars.
We are a Sydney based car removal company that provides a stress-free towing of an unwanted car from your property. While you may have to pay certain fees and follow rules to remove it on your own. We do all of the work at no charge whatsoever. Quick Cash Car Removals is not only limited to towing but we also offer cash for cars that are not in use or are junk/scrap. No matter what condition your car is in, Quick Cash Car Removals Sydney will pay you a handsome amount for it. We do not have any requirements and take cars irrespective of condition, make and model. Quick cash is available 24/7, you can contact us at any time of the day and we will be at your doorstep in the quickest possible time. We have a track record of going from quoting to paying and towing within 4 hours.
It is quite frustrating to have a car that is no longer in use or unwanted car. The space it is taking up unnecessarily could easily be transformed into a little garden patio that you have always wanted. Why not have us remove it for free and even get paid for it in cash. You can have the empty space to do whatever you like and get a head start with the money.
Our removal process
To hire us for quick removal, you need to first call us. We advise you to provide a detailed description of your vehicle so we can give you a suitable estimate for it. We will then come out as soon as possible for the pick-up. Upon arrival, we will inspect the car for a final look and then give a final quote commensurate with the value of the vehicle. After signing the required documents and giving you a copy of the documents we will pay you in cash for the car you want to be removed and tow it away. Our process is quick, convenient and easy!
Why you should go with Quick Cash Car Removals Sydney
Hassle-free. Only by placing a call you can have our workmen at your doorstep to pick the car up.
Incentive. We not only provide pick up service but give cash for the car as well!
Any condition. We take cars in any make, model and age irrespective of their condition.
Get in touch:
Hire Cash Car Removals Sydney for removals for unwanted cars in Sydney for free. We are open for service at all times, get in touch with us by calling us at TEL: 1300207355 or write to us at info@quickcashcarremovals.com.au