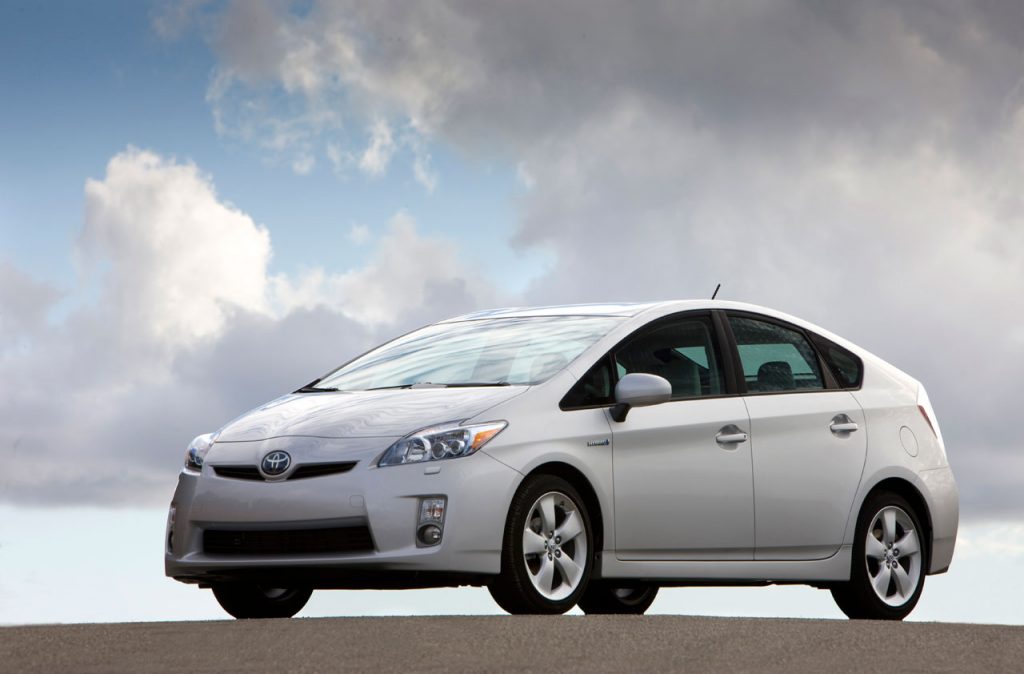 Toyota Used Cars for Sale: The automotive world is chiefly dominated by Japanese brands. There are many car brands in Japan like Honda, Daihatsu, Nissan, Suzuki, Mazda, Mitsubishi, Subaru, Isuzu, Infiniti, Acura, Lexus, Kawasaki, Yamaha, and Mitsuoka. Still, Toyota flaunts a notable position on the global scale when it comes to sales and revenue. Due to the worldwide popularity of the brand and sophisticated technology in their vehicles, people tend to have an affliction towards Toyota vehicles.
Due to its popularity, you can find Toyota automobiles almost everywhere. So buying a new Toyota car is not actually a problem. Most of the car dealers keep it for the sale. The real problem is finding the place to dump your old Toyota car. Not all car buyers find interest in buying used Toyota cars. But if you have Toyota used cars for sale, we can give you some help.
Toyota Used Cars for Sale in Sydney, Newcastle
Dumping out the old, unused, damaged, and unwanted vehicles is a cumbersome business. But Quick Cash Car Removals has been a savior in this regard for over a decade now. And over the years, we garnered a reputation for providing the best cash for Toyota cars. Be it a used Toyota car or an unwanted one, we buy them at a top-dollar price. If you have a used Toyota car for sale, we pay up to $9999 while buying it.
While buying your unwanted Toyota car, we are not picky about its age, model, or condition. So whatever be the type and condition, we will buy it anyway. So if you have a non-working and non-roadworthy Toyota vehicle, you can always remember us.
Cash for Toyota Cars & Minivans
Being one of the leading automobile brands Toyota has a reputation to keep and the responsibility to encompass all sorts of car lovers while bringing a new vehicle. So to cater to the car enthusiasts of different tastes and budgets, Toyota releases a variety of car models every year. And we find it our responsibility to buy them when the owners choose to get rid of it. Even if it's a new Toyota sports car, Toyota electric car, or an old and traditional type of car, we buy it anyway.
And when it comes to buying Toyota Cars & Minivans, we usually buy the following models. Currently, you can access our cash for Toyota cars service in Sydney, Newcastle, Wollongong area, Central Coast, Maitland, Bondi, Hunter Region, and all the major suburbs of New South Wales NSW.
Toyota Avalon
Toyota Avalon Hybrid
Toyota Camry
Toyota Camry Hybrid
Toyota Corolla
Toyota Corolla Hatchback
Toyota Corolla Hybrid
Toyota Mirai
Toyota Prius
Toyota Prius Prime
Toyota Prius C
Toyota 86
Toyota Sienna
Toyota Yaris Sedan
Cash for Toyota SUVs & Crossovers (CUVs)
Crossover Utility Vehicle (CUV) and Sports Utility Vehicle (SUV) have their own enthusiasts. Because of their rugged construction and use in the utility carriage, many people prefer SUVs and CUVs to other automobiles. And to serve the owners of such vehicles when it completes its lifecycle, we pushed forward our services. We buy all sorts of Toyota crossovers and SUVs at the best price. While buying crossovers and SUVs from Toyota, we are not limited to:
Toyota C-HR
Toyota RAV4
Toyota Highlander
Toyota Land Cruiser
Toyota Sequoia
Toyota 4Runner
Cash for Toyota Trucks
We hold a special position for Toyota trucks in our auto wrecking company. When the Toyota trucks stop delivering the power and when its pick up starts to diminish, we buy such trucks and help the owners to buy a new one. We make sure we pay the best cash for Toyota trucks. And the amount goes all the way up to $9999. Although we buy all sorts of Toyota trucks, we usually encounter the following models in our scrap yard.
Toyota Tacoma
Toyota Tundra
Free Toyota Car Removal
Providing cash for car service is one thing and getting it removed is another. And not companies provide these two services at once. But we, on the other hand, stand out from the rest. We, not just provide car removal after paying top dollar cash but also remove it for free. So in addition to getting a remarkable sum of money while selling your vehicle to us, you will also be getting free Toyota car removal. So you will save money in the process as most car removal companies charge you a hefty price while towing away your vehicle.
Get in Touch with Quick Cash Car Removals
With all the aforementioned services and privileges, Quick Cash Car Removals is definitely a lucrative option to dump out your old and unwanted vehicles. So if you have made up your mind, just give us a call at 0455851877 or send us a quick email at info@quickcashcarremovals.com.au as soon as possible.