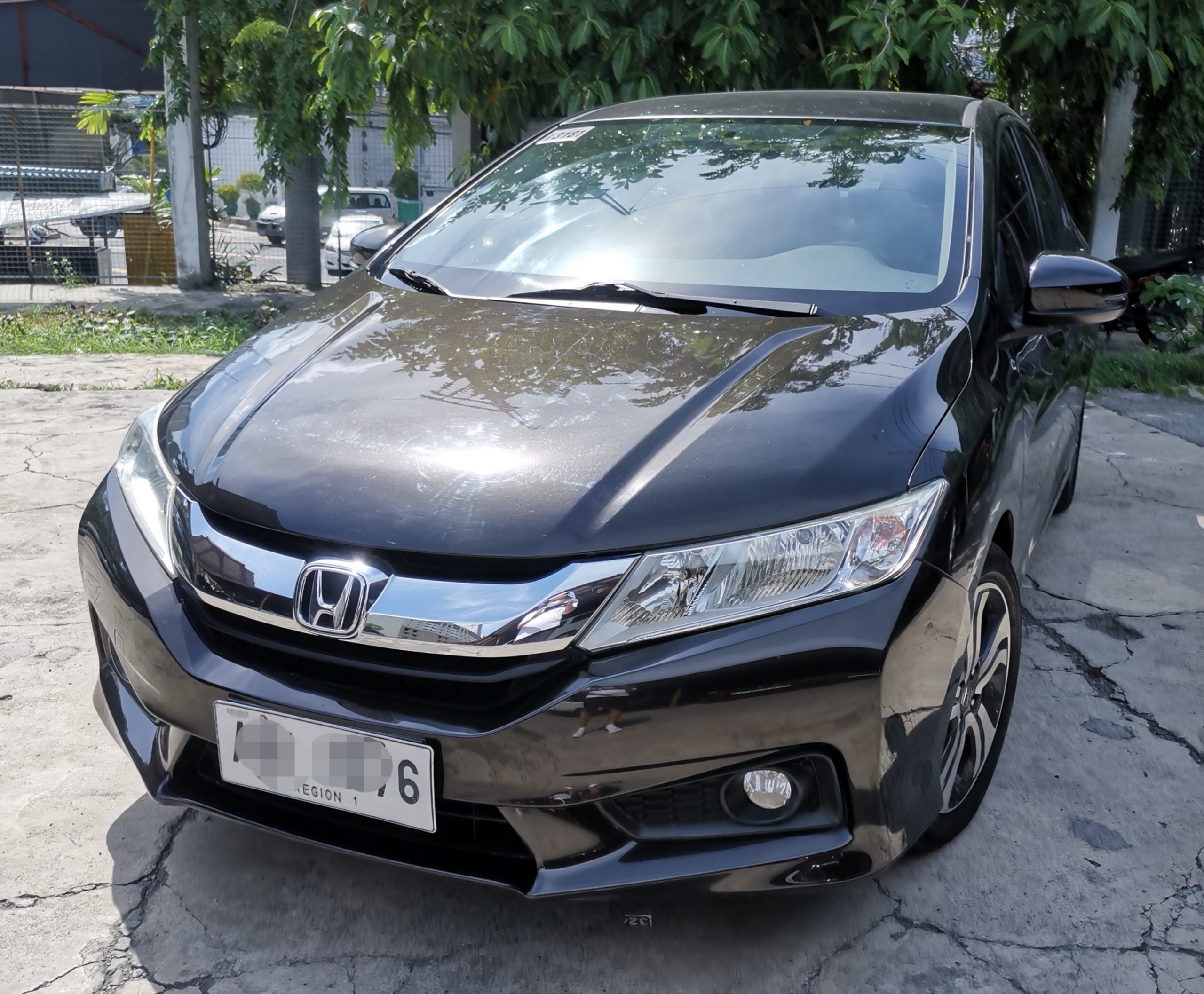 Auto wreckers and car removal services in Australia are springing like a mushroom. But despite such a growing number of car wreckers, how to sell a car? selling a car is still a cumbersome task. It involves a series of cumbrous steps, which not just is time-consuming but in most cases ungainly as well. And to help you with that, we brought an easy, quick, and hassle-free car selling process. If you are still wondering about how to sell a car for top dollar cash, the following steps might help you understand the procedure.
How to Sell a Car for top dollar cash?
As the name suggests, Quick Cash Car Removals provide quick and convenient car selling and car removing services in Australia. The steps involved are already simple. But to simplify it further, we broke down these steps. And the following simple steps will help you sell your car in a simple, quick, and hassle-free manner. You'll also get to earn noteworthy cash instantly on the spot.
Step 1: Simply give us a call on 0455851877. After making the call, all you need to provide is the details of the car you are willing to sell to us. Alternatively, you can provide us all those information by filling up the quick quote form on our website. But while filling up the form, don't forget to provide comprehensive yet accurate details of the car. You essentially don't have to miss filling up the car's registration, brand, age, model, and condition of the vehicle.
Step 2: Taking note of the details of your automobile, we will provide the rough value of the car. We offer extremely competitive prices for scrap cars, damaged cars, vans, and 4WDs. And needless to worry, this valuation process is entirely free.
Step 3: The true valuation of the car takes place on the site. According to your convenience, we will schedule a time and date that best suits your routine. And as per the schedule, we will there at the site, where we will perform a thorough inspection of the vehicle taking note of any major and minor details. As soon as the process is complete, we provide the actual valuation of the vehicle.
Step 4: Once an agreement is established on the site, we will buy the vehicle right away. We will also pay the whole price on the spot. You will get to earn up to $9999 cash for scrap, junk, damaged, unwanted and accidental cars.
Step 5: After selling the vehicle to us, you won't have to worry about removal. We remove your vehicle from your property safely and sophisticatedly. Our professional staff has gained years of expertise in this field. And they will make sure that no problem will arise in the process. But the most impressive thing of all is that we tow away your vehicle for free. So you don't have to spend extra for getting your car removed.
Get in Touch With Quick Cash Car Removals
With Quick Cash Car Removals, you don't need to worry about the disposal of your vehicle because scrap car removal is all part of the service. Selling your damaged or non-running car has never been easier. So if you have a junk car for sale, you can feel free to contact us. Once you contact us, you will get your car sold and removed in just a matter of minutes.
Contact us at 0455851877 or simply send us an email at info@quickcashcarremovals.com.au. It's simple as that.