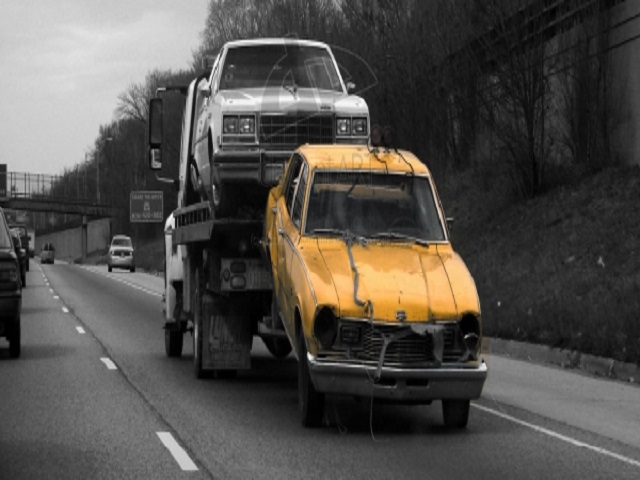 If unfortunately, you were in an accident and your car was completely destroyed, then you'd definitely want to get rid of that junk. Yet you're not going to be able to do all of that on your own. As a result, Quick Cash Car Removals provide Car Removal Services on same-day across Newcastle to do the work. We are one of the best companies providing vehicle removal facilities in Newcastle. In return for top dollars, your car will be removed within hours.
If you feel like you don't need your car anymore, or you want to buy a new car because it doesn't work properly. Or you realize you're charging more for its maintenance than its actual value. It is time to sell your car. In return, we will pay you a handsome sum money which would help you in buying a new car.
Why Quick Cash Car Removal Services?
We specialized in removing junk and unwanted car from your house, against money in return. Quick Cash Car Removals offer top prices for your cars in the market. We are specialized in old, new, damaged or not or even junk cars. Quick Cash seeks all unwanted vehicles of any make and any model including Japanese vehicles like Cars, Vans, SUVs, 4WDs, Trucks, Utes, etc.
We render quick and free services for the disposal of your car and don't charge anything for it providing fast service at your convenience within hours. Our professional staff will come to your house, pay you right there and remove that car from your house. We have friendly staff to guide our clients through the whole process and do the job according to the client's guidance. You just need to call us while you're doing business with Quick Cash Car Removals.
We offer affordable car removal services in Newcastle.
Our business hours are: 6 AM to 8 PM
We are available 7 days a week.
You can contact us anytime for details and queries.
Our 10 tow trucks will never delay our service.
More than a decade of experience in this industry.
We offer cash up to $20,000 for your car.
Quick Cash – Car Removals has a professional and experienced team.
Our team has years of experience in the industry.
If you are not able to bring your car to us we will come to your place to pick up your car.
We are licensed by the authorities of Australia to move your car.
Get in touch:
For more details and queries you can contact us by calling us at. Tel: 0455 851 877 or email us at quickcashcarremovals@gmail.com.