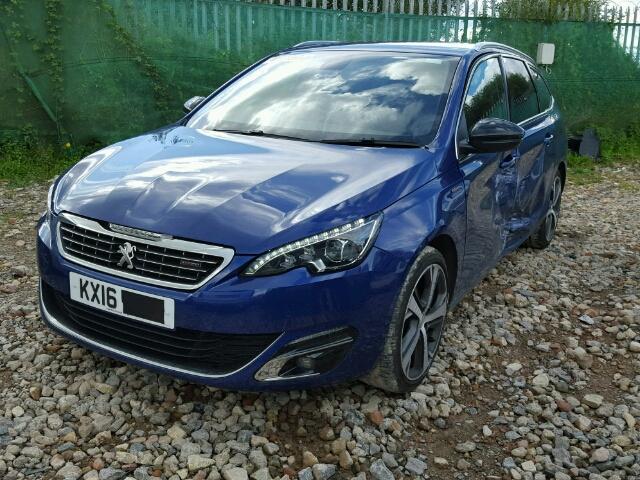 The job of an auto wrecker is to dismantle a damaged car, remove the parts which are useable and recycle the remaining metal body. If you have a scrap car that you want to get rid of, then Quick Cash Car Removals has got you covered. We are one of the finest car recyclers and auto wreckers Newcastle area of New South Wales (NSW). We are trustworthy and reliable.
Why is it important to recycle crashed cars or damaged parts?
Approximately 65 percent of the vehicle is made of steel and the remainder is made of other materials such as glass, rubber, plastic, etc. This steel can be used to make a new vehicle. According to the Environmental Protection Agency, steel recycling needs 74% less energy than new steel manufacturing. In contrast, recycled steel is much cheaper than new steel.
Recycling of old car parts is not cheap and cost-effective, it's environment-friendly as well. It also prevents your locality from being a pile of old and unwanted cars and car parts. And as the natural resources to produce an automobile is depleting in a rapid fashion, recycling and reusing of old auto parts can prevent that.
So while giving your vehicles to us, you will not just get top dollar cash but will also make an effort to save the environment. So you now have two more things to cherish while handling your vehicles to our car recyclers in Newcastle.
Auto Wreckers in Newcastle Area
It doesn't matter whether your car is fully crashed or partially damaged, a new or old model, we are buying all kinds of vehicles. We are reliable and genuine care wreckers in Newcastle region and also the damaged car recyclers, which you can trust on. 
At Quick Cash Car Removals, we have professional and skilled staff with years of experience in the field to provide you with quality services. Our staff is very friendly with clients and they will guide you through the entire process.
Seven days a week, we have ten tow trucks at your service. We are a licensed company to remove your scrap car from your home today and carry out the recycling process. Unlike any other company, we provide the fastest and best service. Within a few hours or the next day, we will remove the unwanted cars from your home. In return for a nice sum of money. Our operation will be on time because we have enough equipment and staff to deliver service on time. We provide flexible services to our clients in order to ensure full customer satisfaction.
Get in Touch:
If you are on the lookout for auto wreckers in Newcastle area, we are available 7 days a week, call us on TEL: 0455 851 877 or email us at quickcashcarremovals@gmail.com. We can be there to pick up your vehicle any time you need it. We have workers that work around the clock to provide you the best and reliable service.
If you had to sell your wrecked car, we can do it at the time convenient to you. While working with us, you will also have the flexibility to schedule the pickup day any day and at any time. You can call or today, tomorrow or weeks ahead, you will be there right on time as per the schedule. And We will take away your vehicle for free in a matter of minutes and pay the whole amount on the spot.